Get a professional website for

your business

today!
A Business website which is open online 24x7. Start generating sales leads from your website today!
Why your business needs a website?
---
Increase New Business
With ever increasing number of people searching and buying products and services online websites could be a great tool to increase your revenues and attract new customers.
Always Open
Whether it's 3 o'clock in the morning or a Holiday, the internet never closes - which means your business is open all the time rather than limiting to your opening times, without any extra effort from you.
Develop a Brand
All big companies are known by their brands, but most small businesses operate on a small budget. The global reach of the internet allows small business to build reputation and brand within budget that would be simply impossible otherwise.
Local to Global
If you are based locally, having a web presence will open your business up to new markets outside your local area, giving people from across the world the chance to see your products or services.
Look Professional
A well-designed website will make your business look more professional. In fact, it can make customers think of your business as larger than it is & gives you a competitive edge over your competitors.
Lower Cost
If you're starting a business on a small budget, the costs of having a website will be cheaper than any other medium of advertising, and could attract business on regular basis.
Some of our Business websites
---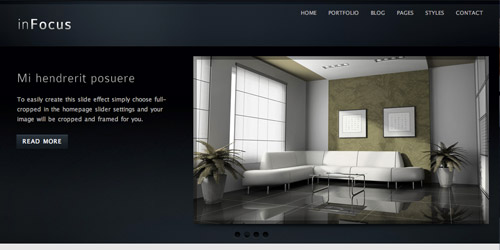 ---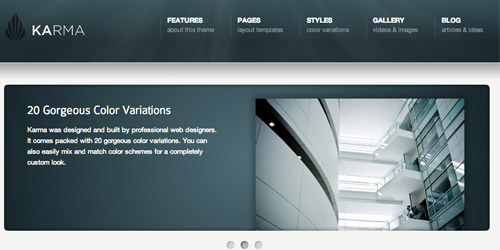 ---